For printable ad-free version from this page, please click on the small printer icon.
See text below for links to other printable resources.
CBT IN A NUTSHELL. LEARN THIS ONE LIFE-CHANGING SKILL!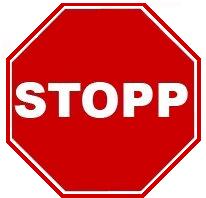 When facing difficult or stressful situations, it's easy to react automatically, without thinking, to the situation. Most often, that automatic reaction is not the best or most helpful one, and can sometimes make the situation worse, or makes us feel worse. STOPP is a useful acronym to help us remember what to do in such situations. It can be summed up in a quote from Epictetus who was a Greek-born Roman slave who became a Stoic philosopher in the first century:
Try not to act merely in the moment. Pull back from the situation. Take a wider view; compose yourself.

Stop and Step Back (from the situation, in your mind)
Don't act immediately or automatically. Pause.

Take a Breath
Notice your breath as you breathe in and out.
Observe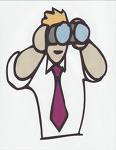 What am I thinking and feeling?
What are the words that my mind is saying?
Are the thoughts descriptions or evaluations?
Accurate or inaccurate?
Helpful or unhelpful?
Is this thought fact or opinion?
Where is my focus of attention?
What metaphor could I use? (mountain, tunnel, playground bully, beach ball, passengers on the bus, thought train)

Pull Back - Put in some Perspective
See the situation as an outside observer. What would a fly on the wall see? Is there another way of looking at it? What would someone else see and make of it? What advice would I give to someone else? What meaning am I giving this event for me to react in this way? How important is it right now, and will it be in 6 months? Is my reaction in proportion to the actual event? What's the Helicopter View? It will Pass.
Practise what works

- Proceed
Do what works and what helps! Play to your Principles and Values. Will it be effective and appropriate? Is it in proportion to the event? Is it in keeping with my values and principles? What will be the consequences of my action? What is best for me and most helpful for this situation?
Print or download as Adobe document
DOWNLOAD THESE USEFUL WORKSHEETS AND REMINDERS! PDFs

STOPP
5 'first aid' Self Help steps for difficult situations


STOPP
5 column thought record sheet




STOPP CARDS


8 pocket sized cards - print onto card, or cut out then laminate
BACES: Steps to positive mental health
Adapted from Ciarrochi & Bailey 2008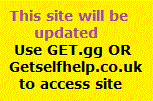 MP3 guided imagery/relaxation downloads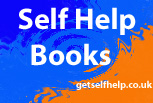 Carol Vivyan